Here Is A Good One For Those With Ski/Snowboard Apprehension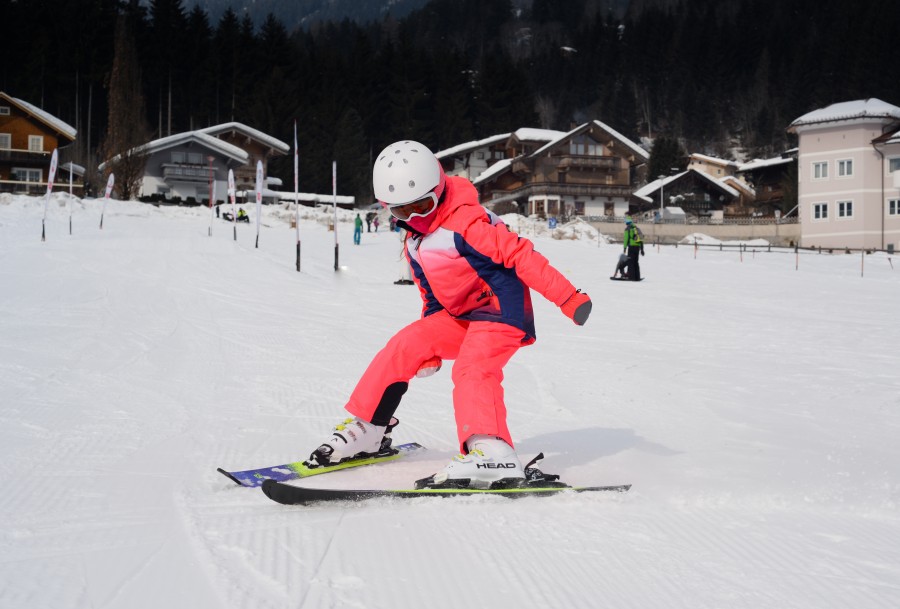 While cruising around looking at the ski news of the day, the title of this post by the "Idaho Statesman" caught my attention. The idea of learning how to ski without setting foot on a mountain would've have saved me, and I'm sure any of you, a whole lot of time.
The post tells the story of the author learning to ski. The class that is described it actually kind of brilliant. I like the techniques they use, which seem to work especially well for adults. I have tried to teach a few adult friends over the years and it isn't easy, so I get it.
Along with the the story, there is a short video that shows some of what the class is all about. Have a read and a watch. If you don't ski and would like to, head out to Idaho.
Teenage and adult beginners can learn to ski or snowboard through Gateway to Tamarack, a program from the Idaho resort that's held in Eagle Island State Park, free of charge.