Touring Gettysburg Battlefield On A Bike -- AWESOME!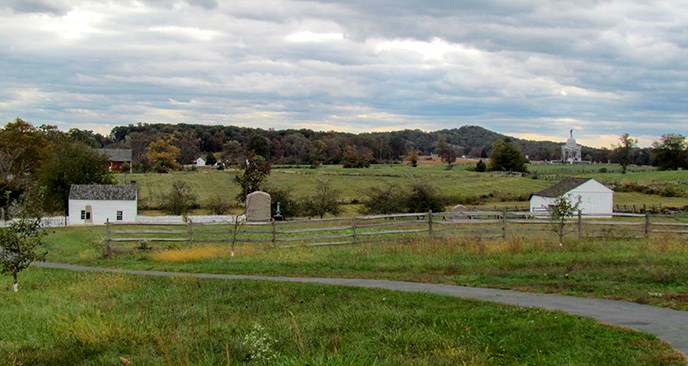 Credit: NPS Photo
I don't know about you, but I do enjoy some education during my travels. That goes double when military and Civil War history is involved. I have toured the battlefield at Gettysburg National Military Park in Pennsylvania and loved every minute of it. However, we did it in the car. Now, we did get out more than a few times to experience the battlefield, all of the monuments, and get a couple of geocaches along the way. But, I think the next time I go this might be the way to do it.
I ran into this video from CBS 21 out of Harrisburg, PA. It features a touring/guide company, Gettysbike Tours, that runs tours of the battlefield on a bike. For those who switch to bikes in the skiing/riding offseason, this could be more than a little appealing. For those who don't switch to bikes, you might want to for this one. Being outside on the battlefield is a great way to connect with history, especially at this particular site. With that said, this should be something you definitely consider.