Story Out Of England -- Police And Crime Commissioner Wants To Send Kids Skiing/Riding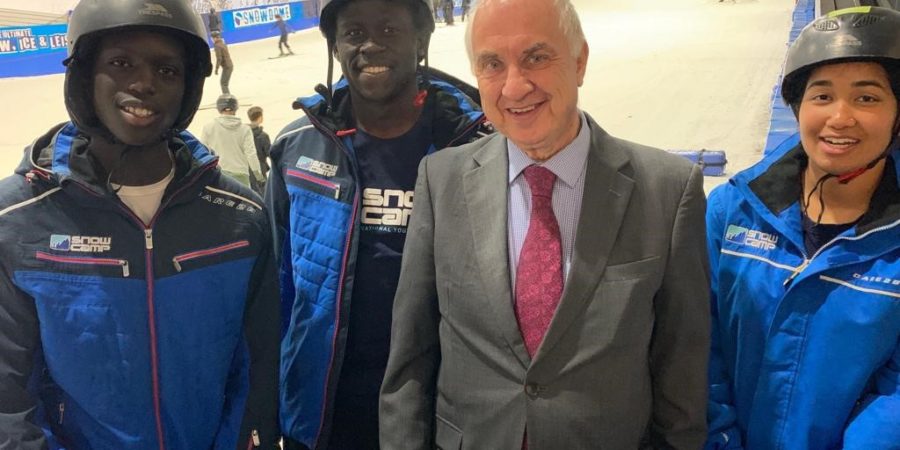 The West Midlands Police and Crime Commissioner (PCC), from West Midlands, England, is starting a program to give children from the region's poorest areas a chance to ski and snowboard.
West Midlands PCC David Jamieson is going to be funding the program with a government grant designed to assist the police in cutting down on crime. Through this program, he hopes that he will get kids off the streets and into something much more constructive.
"Engaging young people in sports and keeping them off the streets has proven to reduce violence on many occasions." -
David Jamieson, West Midlands Police and Crime Commissioner
The program, which will target children ages 13-21, is going to take those participating to the Snow Dome in Tamworth, also within West Midlands county and not far outside the city of Birmingham.
While participating in the program, the children will not only have the chance to ski and snowboard, they will also have the chance to gain accredited qualifications for the

Snow Sport England Snow Life Award, ASDAN Sports and Fitness certificate and a Snowsport England Level 1 Instructor Qualification.
Photo Credit: West Midlands Police and Crime Commissioner