The U.S. Had A Wicked Long Winter, Australia Is Following Suit -- Perisher Resort Extends Season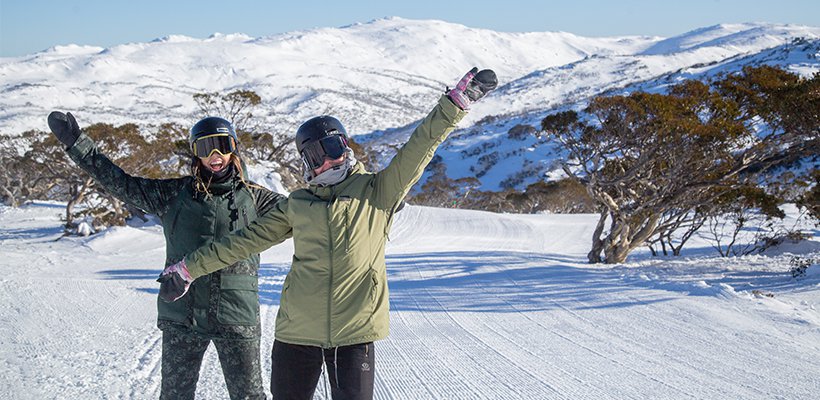 After the killer winter of 2018/2019 here the United States, we can relate to the excitement that our brothers and sisters from down under must be feeling.
Perisher Resort has announced that they will be staying open until. October 13, giving them the longest season they have ever had with 136 days of operation.
"That's right, get excited! Conditions are incredible in Perisher with the natural snow base hitting 2.25 metres (88.5 inches), we're extending the season.
Skiers and boarders will now be able to turn and burn the sensational snow until Sunday 13 October, that's all the way to the end of the October NSW School Holidays.
HOW GOOD IS THAT!"
Just like this past season here in the States, which was also a record-setting season for some mountains, the Aussies are going to be able to ski and ride deep into spring.